Cuina
This is our daily offer for lunch and dinner
Minerva 6, baixos
08006 Barcelona
LUNCH
Friday at 2:30PM
DINNER
Monday to Friday
First seating at 8PM until 10PM.
Second seating at 10:10PM until closure.
2022 ANNUAL STAFF HOLIDAYS
30th of July to 6th September
RESERVATIONS
Tables of 6 is the máximum.
For groups or private events, contact us at reserves@berbenabcn.com
*If not present 15 minutes past your reservation time, we will consider your table available for the next guest. Our dinner service requires your punctuality. Please arrive on time with respect for our staff and other guests.
If no tables are available, join the waiting list. You might get lucky!
Call us after 6PM just in case we had a last minute cancellations.
CONTACT
hola@berbenabcn.com
GROUPS & EVENTS
reserves@berbenabcn.com
FOR EVERYTHING ELSE
For calls: +34 93 801 59 87
Whatsapp: +34 691 95 77 97
Our contact hours are: 5PM till 10PM Tuesday to Saturday.
WORK WITH US
iwantajob@berbenabcn.com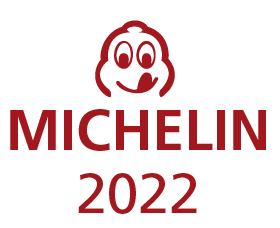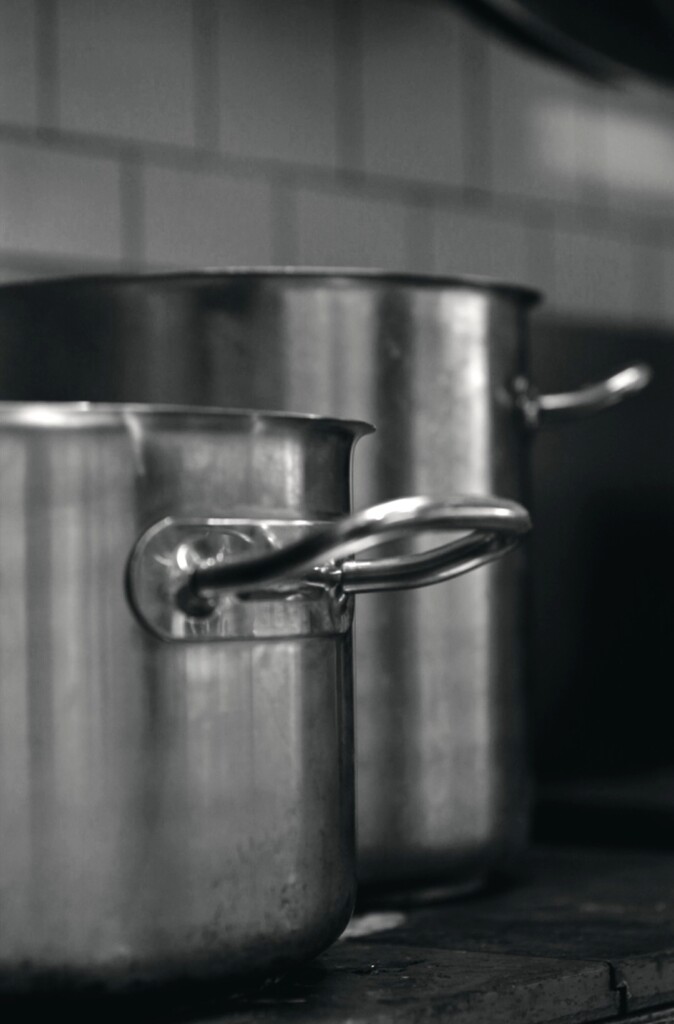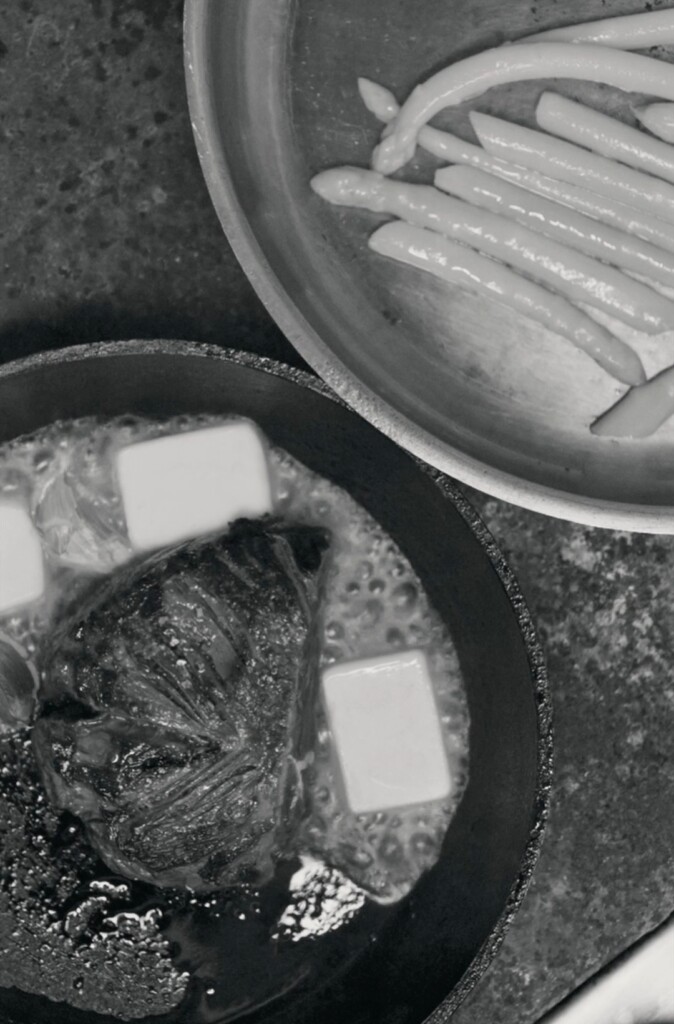 Pa
Pa i altres
Nyàmeres
Dadinho de tapioca i cheddar
Brots de mostassa i emulsió d'oves de lluç
Gyoza de cua de bou, bolets i caldet
Foie de rap
Remolatxes amb burrata i estragó
Cecina i cèleri
Rillete de musclos, raves
Endivies a la brasa, llengua curada i shropshire
Klostertaler, llet pasteuritzada de vaca, AS
Retorta Pascualete, llet crua d'ovella, ES
Mahó Melousa vell, llet crua de vaca, ES
Shropshire Colston Basset, llet de vaca pasteur., UK
Pavé d'Paulinet, llet crua d'ovella, FR
Bolaños curat, mescla de vaca, cabra i ovella, ES
Rondin de Quercy, llet crua de cabra, FR
Pajonales de Gran Canaria, llet crua de cabra, ES
Tonyina marinada, naps i col
Bacallà curat i celtuce
Calamar a la brasa amb pèsols
Gírgola, coliflor i avellanes
Truiteta (bolets, tòfona i nyàmeres)
Llengua de bou amb patata
Trinxat i panxeta
Galta de bou al vi i bolets a la vinagreta